ABOUT US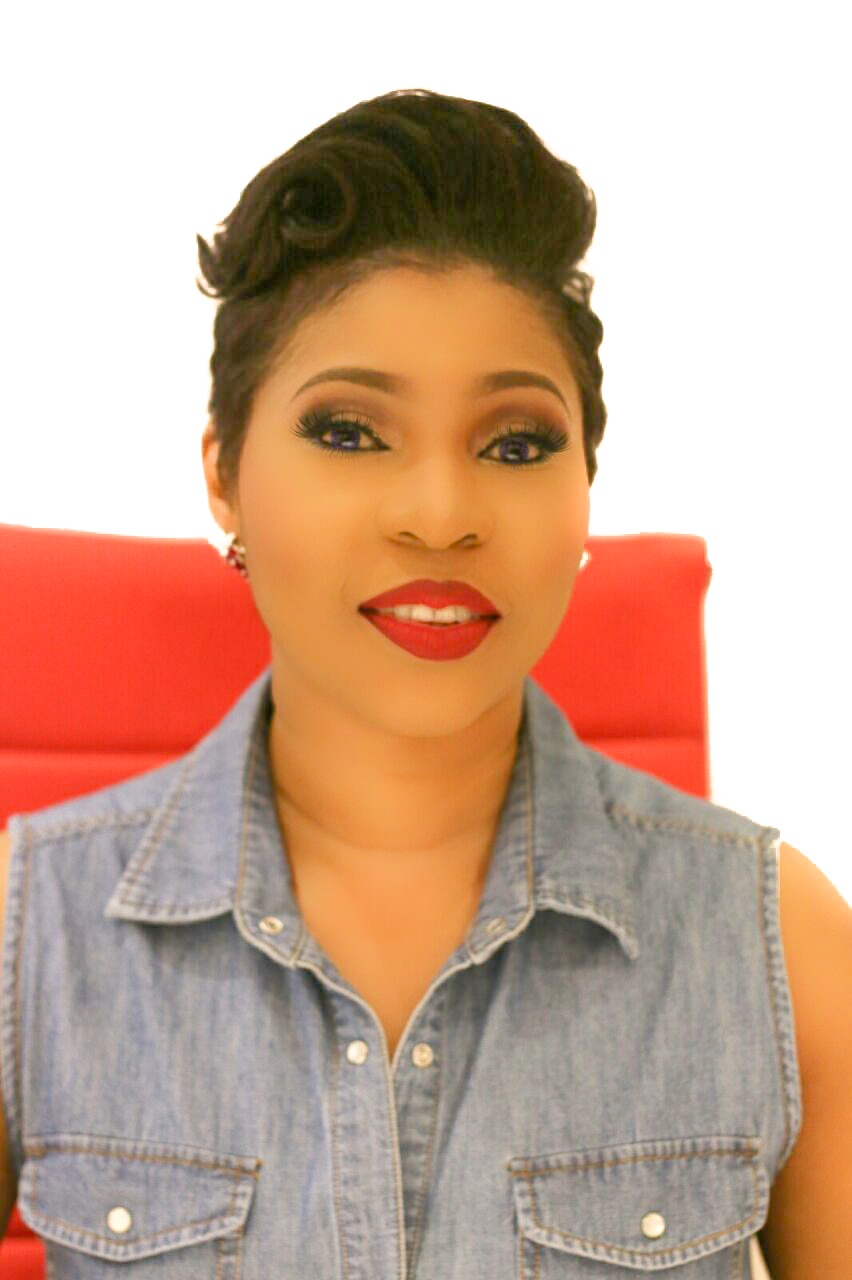 I've always loved fragrances- the complex nature of some scents, the emotions they evoke and the pleasant feeling it gives. As a kid, I loved to play around with different scents, my mum's perfumes to create a sort of "concoction of fragrances". As the years went by, many years…. I realized I had a deep love for fragrances and I associated memories to every scent.
After years of working in several business industries in diverse capacity, I decided to start out on my own and owned a store carrying different brands of luxury Home fragrance range from Europe, America and the Middle East. My foray in this venture opened my eyes in a different way to the intricacies of Home fragrances and the need to create a special ambience in every space. Every customer/ client's tastes varied and different scents work perfectly for different spaces. This made me experiment and sample several fragrances around the world. I in turn was inspired to learn the art of candle making and start creating my own home fragrances while sharing my favorites with you. Even as I share my favorites with you, I'm very much eager to learn your favorites and somewhat incorporate them in our line…..
I love the French language and tradition – and because my perfume and candle making art began in France, the name of the brand Arôme Atelier is French. This is a tribute to the French and France (the home of perfume). Arôme Atelier means (House of Aroma or Studio of Aroma). I am not French but French at heart and we have embraced the language even in the names of all fragrances in the range. All our candles and diffusers are handpoured and made with love and care from our studio without the use of additives or animal products.
Only high quality natural wax blend is used to make our candles combined with high quality fragrance and essential oils. All of our products are eco-friendly, non-toxic with superior performance.
It is great to meet you, I hope you enjoy each one of our specially and carefully curated home fragrance products made just for you with Love
Olu Onanuga
Head Chandler & Creative Consultant